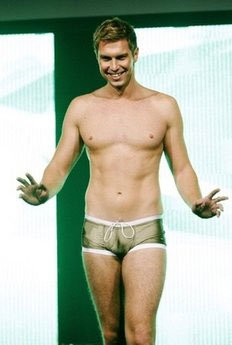 2:50
At the end of 9 th grade age 13I put myself forward for the 10 th grade class president election. Why are generations of boys and girls, men and women, never made aware that these iconic contributors were, also, gay?
9:17
I wish I could say that homophobic bullying and comments stop at some point in your life, but even as an adult I have experienced them, but I am still hopeful for the day homophobic bullying is eliminated.
7:1
Reflecting on my childhood, I am grateful for the support from my family and friends. I thought if I was in a position of power, the bullying and name calling would stop and I would be respected.